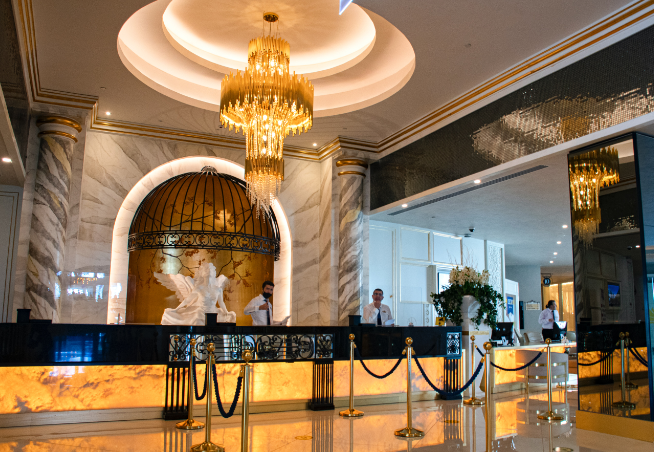 Introduction
Are you dreaming of a getaway, but unsure whether to go on a vacation or opt for a staycation? Well, fear not! We've got you covered. In this blog post, we'll be exploring the world of vacations and staycations, weighing their pros and cons, and ultimately recommending the best option for your next memorable escape. Whether you're seeking relaxation by the poolside or an adventure in a new city, we'll help you discover the perfect accommodations to make your stay unforgettable. So sit back, relax (or get ready to explore), and let's dive into the exciting world of hotels and home rentals!
What is a Staycation?
A staycation is a perfect way to take a break from your routine without actually leaving home. It offers all the benefits of a vacation, like relaxation and rejuvenation, but without the hassle of travel. With a staycation, you can explore your own city or town as if you were a tourist. Visit local attractions, try new restaurants, or simply spend quality time at home with loved ones.

One of the great things about staycations is that they are flexible and can be tailored to fit any budget. You can choose to splurge on luxury accommodations or opt for more affordable options like renting an Airbnb or staying in a local hotel. The choice is yours!

Staycations also offer the opportunity to truly disconnect from work and responsibilities while still being close enough to handle any emergencies that may arise. You don't have to worry about packing, airport delays, or jet lag – just pure relaxation right at your doorstep.

So why not consider planning a staycation for your next vacation? It's an exciting way to rediscover your hometown and create lasting memories without breaking the bank!
What is a Vacation?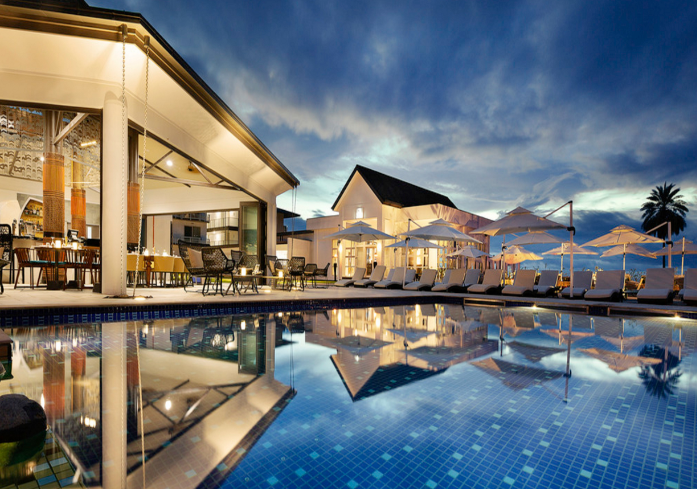 A vacation, simply put, is a period of time when individuals or families take a break from their daily routines and responsibilities to relax, unwind, and explore new places. It's an opportunity to escape the mundane and immerse oneself in different cultures, experiences, and landscapes.

During a vacation, people often choose to travel to different destinations – whether it's a tropical beach paradise or an exotic city filled with historical landmarks. The purpose of this getaway is to rejuvenate the mind and body by indulging in activities that bring joy and fulfillment.

Vacations offer countless benefits. They provide an opportunity for quality time with loved ones away from distractions. Exploring new environments helps broaden perspectives while creating lasting memories. Additionally, vacations can enhance personal well-being by reducing stress levels and improving overall happiness.

However, vacations also have their drawbacks. Planning can be overwhelming as you search for suitable accommodations that fit your budget. There's also the hassle of packing and dealing with crowded tourist attractions during peak seasons.

To make your vacation planning seamless, Agoda offers comprehensive hotel options worldwide at competitive prices. With user-friendly filters based on preferences such as location or amenities like pool access or Wi-Fi availability – finding the perfect place for your stay has never been easier!

In conclusion (without actually using those words), vacations are essential for maintaining work-life balance while fostering personal growth through exploration and relaxation alike! So go ahead – embark on that dream trip today!
Pros and Cons of Vacations
Vacations are a time to relax, explore new places, and create lasting memories. However, like everything in life, there are pros and cons to consider before jetting off on your next adventure.

One of the major advantages of vacations is the opportunity to escape from your daily routine. It's a chance to disconnect from work stress, responsibilities, and deadlines. Whether you're lounging by the beach or hiking through mountains, vacations provide a much-needed break from the monotony of everyday life.

Another benefit of going on vacation is experiencing different cultures and cuisines. Travel allows you to broaden your horizons and gain new perspectives. Trying local delicacies or learning about traditions can be incredibly enriching.

On the flip side, vacations can sometimes be costly affairs. From flights and accommodation to dining out and sightseeing expenses, it all adds up quickly. Budget constraints may limit how often one can go on vacation or where they can travel.

Additionally, planning for vacations requires time and effort. Researching destinations, booking flights/hotels/activities takes meticulous organization skills. If not properly planned beforehand, it could lead to unnecessary stress during your trip.

Lastly but importantly – homesickness! Being away from loved ones for an extended period can be challenging for some individuals. Missing family gatherings or important events while on vacation might leave you feeling nostalgic at times.

In conclusion (Oops! Sorry for that), weighing both the positives & negatives will help determine if a vacation is right for you at any given moment in life.
Our Recommendation: Agoda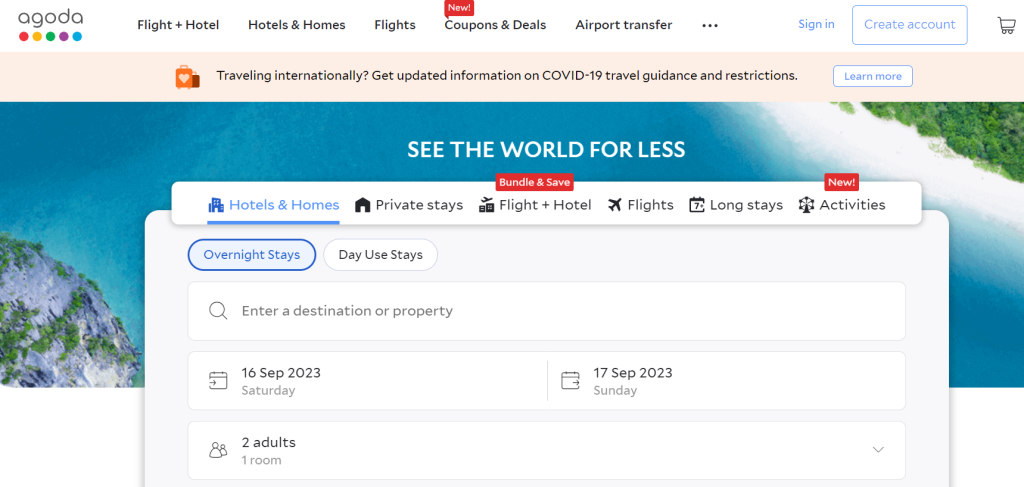 When it comes to finding the perfect accommodation for a memorable stay, we highly recommend using Agoda. Whether you're planning a staycation or a vacation, Agoda offers an extensive range of options that cater to every type of traveler.

With Agoda, you can choose from a wide selection of hotels and home rentals in various destinations around the world. From luxurious resorts with stunning views to cozy apartments that make you feel right at home, there is something for everyone's preferences and budget.

One of the advantages of using Agoda is their user-friendly website and mobile app. You can easily search for accommodations based on your desired location, dates, and other filters such as price range or amenities. The booking process is seamless and hassle-free, allowing you to secure your preferred accommodation in just a few clicks.

Another reason why we recommend Agoda is their competitive prices. They offer great deals and discounts on many properties, giving you the opportunity to save money without compromising on quality. Plus, their flexible cancellation policies provide peace of mind in case your plans change unexpectedly.

Agoda also stands out with its excellent customer service. Their dedicated support team is available 24/7 to assist you with any inquiries or issues during your booking process or even after check-in. This level of reliability ensures that all aspects of your stay are taken care of professionally.

In addition to these benefits, Agoda often provides valuable insights through guest reviews and ratings so that you can make an informed decision when choosing where to stay. These real-life experiences shared by fellow travelers help ensure that your chosen accommodation meets your expectations.

So whether you're looking for a relaxing staycation in your own city or embarking on an exciting vacation abroad, consider using Agoda as they have proven themselves time and again as one of the best platforms for finding top-notch accommodations worldwide.

Remember – no matter which option you choose – what truly matters is creating lasting memories and cherishing the time spent with loved ones. Happy travels!