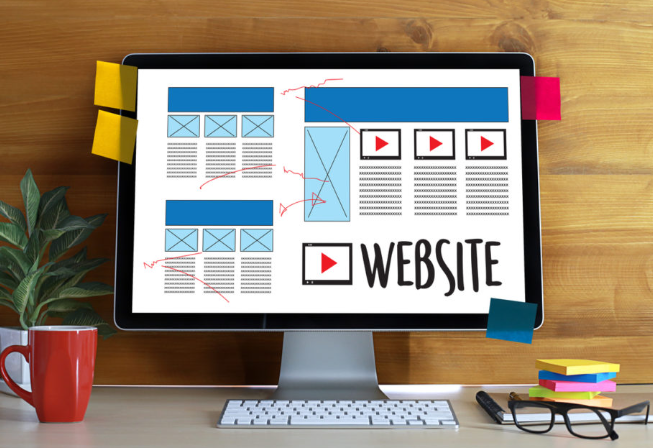 Introduction to E-commerce and Shopify
Are you ready to tap into the incredible potential of e-commerce? Looking for a platform that can turn your entrepreneurial dreams into a reality? Look no further than Shopify – the ultimate solution for building and managing your online store. Whether you're just starting out or already have an established business, Shopify offers everything you need to thrive in the world of online retail.

In this blog post, we'll delve into why Shopify is the go-to choice for thousands of entrepreneurs worldwide. We'll guide you through setting up your Shopify account and provide valuable tips for success along the way. So, buckle up and get ready to unlock the power of e-commerce with Shopify!
Why Choose Shopify for Your Online Store?
When it comes to building your online store, choosing the right platform is crucial. One popular option that has gained immense popularity among entrepreneurs and small businesses is Shopify. But what makes Shopify the go-to choice for so many? Let's explore some of the key reasons why you should consider Shopify for your e-commerce venture.

First and foremost, Shopify offers an incredibly user-friendly interface. Even if you're not tech-savvy, you can easily set up and manage your online store without any hassle. With its intuitive design and drag-and-drop functionality, creating a visually appealing website becomes a breeze.

Another reason to choose Shopify is its extensive range of themes and templates. Whether you want a sleek and modern look or prefer something more traditional, there are plenty of options to suit your brand aesthetic. Plus, these customizable themes allow you to showcase your products in the best possible way.

Shopify also provides seamless integration with various payment gateways such as PayPal, Stripe, and Apple Pay. This enables smooth transactions for your customers while ensuring secure payments for both parties involved.

Furthermore, one major advantage of using Shopify is its robust inventory management system. You can easily track stock levels, process orders efficiently, and even automate certain tasks like sending out order confirmations or shipping notifications.

Additionally, Shopify offers excellent customer support through their 24/7 live chat feature. If you ever run into any issues or have questions about optimizing your store's performance or implementing marketing strategies effectively – help is always just a click away!
Setting Up Your Shopify Account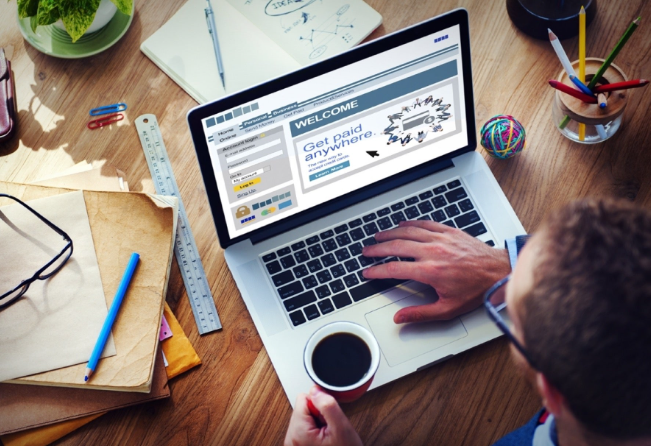 When it comes to setting up your Shopify account, the process is straightforward and user-friendly. Whether you're a tech-savvy entrepreneur or a beginner in the world of e-commerce, Shopify makes it easy for anyone to create their online store.

To get started, simply sign up for an account on the Shopify website. You'll be prompted to enter some basic information such as your email address, password, and store name. Once that's done, you can choose from a variety of professionally designed themes to give your store a polished and professional look.

Next, you'll want to customize your store by adding products and organizing them into categories. With Shopify's intuitive interface, you can easily upload product images, write compelling descriptions, and set prices. Don't forget to add important details like inventory levels and shipping options.

To ensure a seamless shopping experience for your customers, take advantage of the various built-in features offered by Shopify. From secure payment gateways to mobile-responsive designs, these tools will help enhance the usability of your online store.
Tips for Success with Shopify
1. Choose a Captivating Theme: The design of your online store plays a crucial role in attracting and retaining customers. With Shopify, you have access to numerous professionally designed themes that can be customized to match your brand image. Opt for a visually appealing theme that is easy to navigate and optimized for mobile devices.

2. Streamline Checkout Process: A complicated checkout process can lead to cart abandonment. Simplify the steps involved in making a purchase on your Shopify store by minimizing form fields, offering guest checkout options, and providing multiple payment gateways.

3. Enhance Product Descriptions: Compelling product descriptions play an essential role in convincing potential customers to make a purchase. Use persuasive language, highlight key features and benefits, and include high-quality images or videos to showcase your products effectively.

4. Implement SEO Strategies: To drive organic traffic to your Shopify store, optimize it for search engines using effective SEO techniques such as incorporating relevant keywords in product titles, meta tags, URL structures, and alt tags for images.

5. Leverage Social Media Marketing: Utilize social media platforms like Facebook, Instagram, Pinterest, and Twitter to promote your Shopify store and engage with potential customers through compelling content such as product showcases, customer testimonials or behind-the-scenes glimpses into your business.
Our Recommendation: Shopify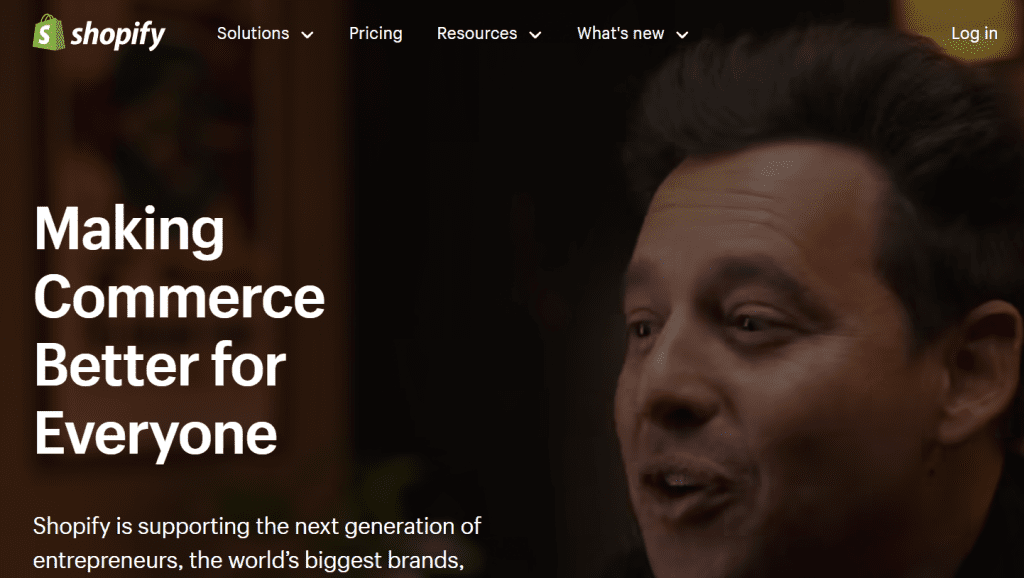 After exploring the power and potential of e-commerce, and understanding why Shopify is the ideal platform for building your online store, it's clear that this is the solution you've been searching for. With its user-friendly interface, robust features, and extensive support network, Shopify offers everything you need to create a successful online business.

But don't just take our word for it – thousands of entrepreneurs have already unlocked the power of e-commerce with Shopify. From small startups to global brands, businesses across industries have benefited from this powerful platform.

So why wait any longer? Take advantage of all that Shopify has to offer and start building your online store today. Whether you're an experienced entrepreneur or just starting out on your e-commerce journey, Shopify provides the tools and resources needed to thrive in the competitive digital marketplace.

With its seamless integration options, customizable themes, secure payment gateways, and helpful customer support team, you can focus on what truly matters – growing your business and reaching new customers.

Unlocking the power of e-commerce has never been easier thanks to platforms like Shopify. So go ahead, seize this opportunity and turn your dreams into reality by creating an online store that stands out from the crowd.

Remember: Success starts with taking action. Start building your online empire with Shopify today!