Introduction to pet diets
Pets are more than just animals; they are cherished members of our families. We want nothing but the best for them, from providing a loving home to ensuring their overall well-being. One essential aspect of pet care is their diet. Just like humans, pets require a balanced and nutritious diet to thrive and stay healthy.

But have you ever wondered when and why your furry friend might need a specialized diet? In this blog post, we will explore the world of pet diets and uncover the circumstances that may call for specific dietary needs. Whether your pet has certain health conditions or you simply want to improve their overall nutrition, understanding diets is crucial in giving them the best possible care.

So, let's dive into this fascinating subject and discover how the right diet can make all the difference in your pet's life!
When is a specialized diet necessary for your pet?
When it comes to our pets, their nutrition is just as important as ours. Just like humans, animals can also experience certain health conditions that may require a specialized diet. So when is a specialized diet necessary for your pet? Let's explore some common scenarios.

One instance where a specialized diet might be needed is if your furry friend has allergies or food sensitivities. Certain ingredients in commercial pet foods can trigger allergic reactions in some animals, leading to symptoms such as itching, gastrointestinal issues, or even respiratory problems. In these cases, switching to a hypoallergenic or limited ingredient diet can help alleviate the symptoms and improve overall well-being.

Another situation where a specific diet may be necessary is if your pet has been diagnosed with a medical condition such as diabetes or kidney disease. These conditions often require careful management of nutrient intake to support proper organ function and maintain stable blood sugar levels. Your veterinarian will guide you on the appropriate dietary changes needed for your pet's specific condition.

Weight management is another reason why a specialized diet might be recommended for your furry companion. Overweight pets are more prone to various health issues like arthritis, heart disease, and diabetes. A weight loss program tailored to their needs can help them shed those extra pounds and improve their quality of life.
Common health conditions that require specific diets for pets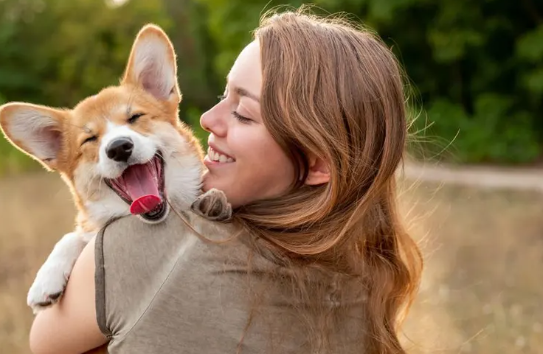 Common health conditions can have a significant impact on our pets' overall well-being. Just like humans, animals can also develop various health issues that may require specific dietary modifications to manage or improve their condition.

One such common health condition is obesity. Overweight pets are at an increased risk of developing other serious medical problems such as diabetes, joint diseases, and heart conditions. In these cases, a specialized diet formulated for weight management can help them shed those extra pounds.

Food allergies or sensitivities are another concern for many pet owners. Pets with food allergies often experience symptoms like itching, gastrointestinal upset, and skin irritations. Identifying the allergenic ingredient(s) through an elimination diet and switching to a hypoallergenic or limited ingredient diet can provide relief and minimize discomfort.

Pets diagnosed with kidney disease need a renal-friendly diet to reduce the workload on their kidneys by providing appropriate levels of high-quality protein and controlled phosphorus content.

For pets with diabetes, diets low in carbohydrates and high in fiber may help regulate blood sugar levels more effectively.
Tips for transitioning your pet to a new diet
Transitioning your pet to a new diet can be a challenge, but with the right approach, you can make the process smoother and more successful. Here are some tips to help you navigate this important change for your furry friend.

It's crucial to introduce the new diet gradually. Abruptly switching your pet's food can lead to digestive upset and refusal to eat. Start by mixing small amounts of the new food with their current food, gradually increasing the proportion over several days or weeks. This slow transition allows their digestive system to adjust without causing any discomfort.

Another tip is to be patient and observant during the transition period. Some pets may take longer than others to adjust to a new diet. Keep an eye out for any signs of gastrointestinal distress such as vomiting or diarrhea, which could indicate that the transition is too rapid or that the new food doesn't agree with them. If these symptoms persist, consult your veterinarian for guidance.

Additionally, consider adding flavor enhancers or toppings like bone broth or wet food in small amounts to entice your pet into trying their new diet. These additions can provide added moisture and flavor while still maintaining nutritional balance.

It's also essential not to give in when faced with resistance from your pet during this transition phase. While it might be tempting to revert back to their old diet if they refuse the new one, doing so will only prolong the process and make it more challenging in the long run.
Get All Pet Products With Chewy Website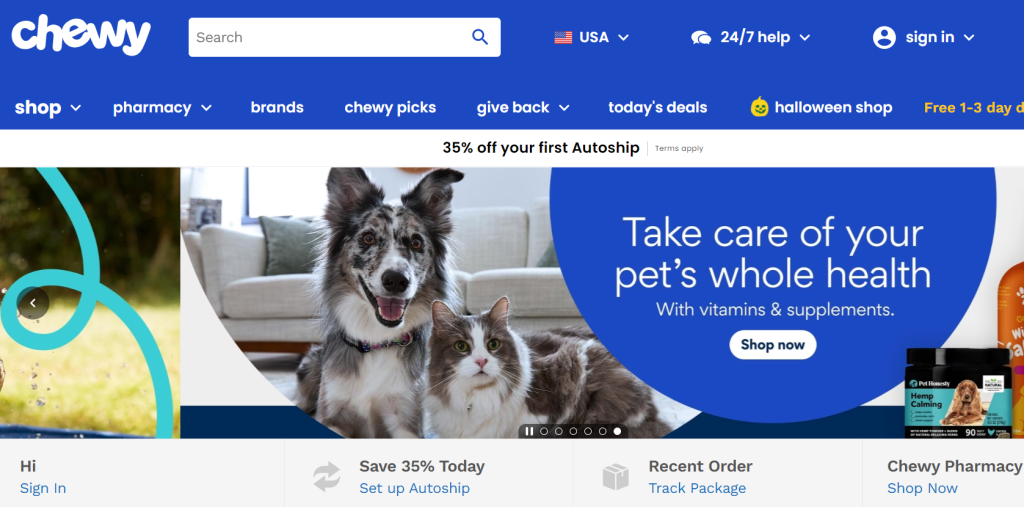 Understanding the importance of diets for our pets is crucial to their overall health and well-being. While a balanced diet is typically sufficient for most pets, there are certain situations where a specialized diet becomes necessary.

Pets with specific health conditions such as allergies, gastrointestinal issues, or kidney disease require tailored diets that can help manage their symptoms and improve their quality of life. It's important to work closely with your veterinarian to determine the best diet for your pet's specific needs.

When transitioning your pet to a new diet, be patient and take it slow. Gradually introduce the new food while gradually decreasing the old food over several days or weeks. This will help minimize any digestive upset and allow your pet time to adjust.

When looking for high-quality pet products and specialty diets, consider checking out Chewy Website. With its wide range of products and convenient online shopping experience, you can easily find everything your furry friend needs in one place.

Remember that every pet is unique, so it's essential to consult with your veterinarian before making any significant changes to their diet. By staying informed about proper nutrition and giving them the right kind of food at each stage of life, we can ensure they lead happy and healthy lives.

So why wait? Start exploring Chewy Website today for all your pet product needs! Your four-legged companion deserves nothing but the best.