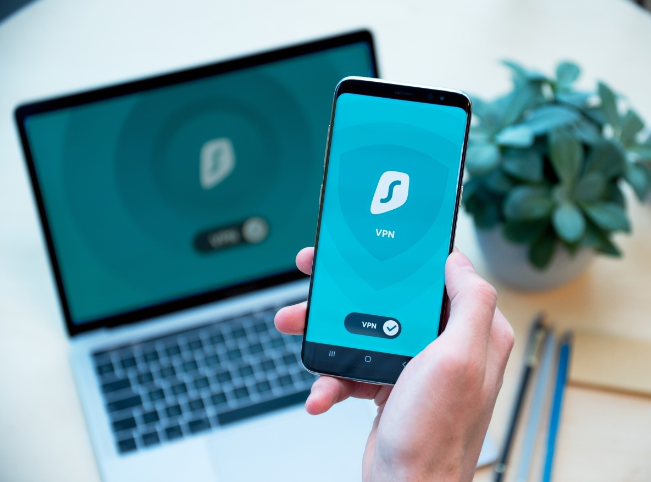 Introduction to VPNs and Their Importance
Welcome to the digital era, where our lives are intricately intertwined with technology. From online banking and shopping to streaming our favorite shows, we rely on the internet for almost everything. But with this increased connectivity comes a heightened risk of cyber threats and privacy breaches. That's where Virtual Private Networks (VPNs) come into play.

A VPN acts as a shield that protects your online activities from prying eyes, ensuring your data remains secure and your identity stays anonymous. It's like having an invisible bodyguard whenever you surf the web! But with countless VPN providers out there, how do you choose one that works well for you? Fear not, because in this blog post, we will guide you through the process of selecting a VPN that maximizes your online security.
Factors to Consider When Choosing a VPN
When it comes to choosing a VPN, there are several factors that you should consider. First and foremost, you need to think about your online security needs. Are you looking for a VPN primarily for privacy protection? Or do you also want to access geo-restricted content?

Another important factor is the level of encryption offered by the VPN provider. Look for one that offers strong encryption protocols like AES-256, which will ensure that your data remains secure and private.

Speed is another crucial consideration. Some VPNs can slow down your internet connection, so it's essential to choose a provider that offers fast speeds without compromising on security.

Reliability and uptime are also key factors to consider. You don't want a VPN that constantly disconnects or has frequent downtime. Look for providers with reliable servers and excellent uptime guarantees.

Additionally, take into account the number of server locations offered by the VPN provider. The more servers they have in different countries, the better chances you'll have of accessing content from around the world.
Features and Benefits of Each Provider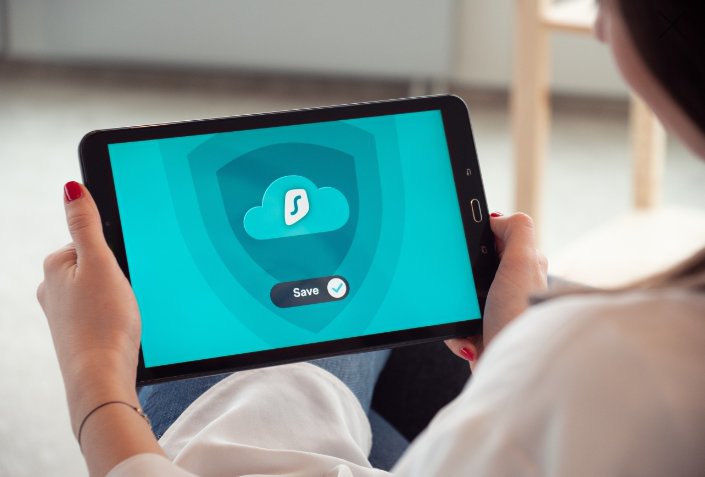 When it comes to choosing a VPN provider, there are several features and benefits that you should consider. Each provider offers different options, so it's important to find one that aligns with your specific needs.

One key feature to look for is the number of servers offered by the VPN provider. The more servers available, the better chance you have of finding a fast and reliable connection. Additionally, having servers in multiple locations around the world can allow you to access geo-restricted content from anywhere.

Another important consideration is the level of encryption provided by the VPN. Look for providers that offer strong encryption protocols like AES-256 bit encryption, which ensures that your online activity remains secure and private.

Many VPN providers also offer additional features such as split tunneling, which allows you to route some of your internet traffic through the VPN while allowing other traffic to bypass it. This can be useful if you only want certain applications or websites protected by the VPN.

Some providers also have a strict no-logs policy, meaning they do not keep any records of your online activity. This adds an extra layer of privacy and security to your browsing experience.
The Importance of Protecting Your Online Privacy
As technology continues to advance at an unprecedented rate, our lives are becoming increasingly interconnected through the digital realm. While this newfound connectivity brings convenience and efficiency, it also opens up a whole new world of risks and vulnerabilities. One of the most critical aspects that we need to safeguard is our online privacy.

In today's digital landscape, data breaches and cyberattacks have become all too common. Hackers and malicious entities are constantly lurking in the shadows, waiting for an opportunity to exploit any vulnerability they can find. That's why protecting your online privacy has never been more important.

When you go online without taking proper precautions, your personal information becomes vulnerable to interception and misuse. From financial details to sensitive conversations or even just your browsing history – everything can be accessed by third parties who may have ulterior motives.

That's where a Virtual Private Network (VPN) comes into play. A VPN creates a secure connection between your device and the internet by routing your traffic through encrypted servers located around the world. This encryption helps protect your data from being intercepted or monitored by anyone trying to eavesdrop on your online activities.

By using a VPN, you not only ensure that your private information remains confidential but also gain control over how much information you share with websites and advertisers. It allows you to browse anonymously while masking your IP address, making it difficult for anyone to track or trace back any activity back to you.
Our Recommendation: ExpressVPN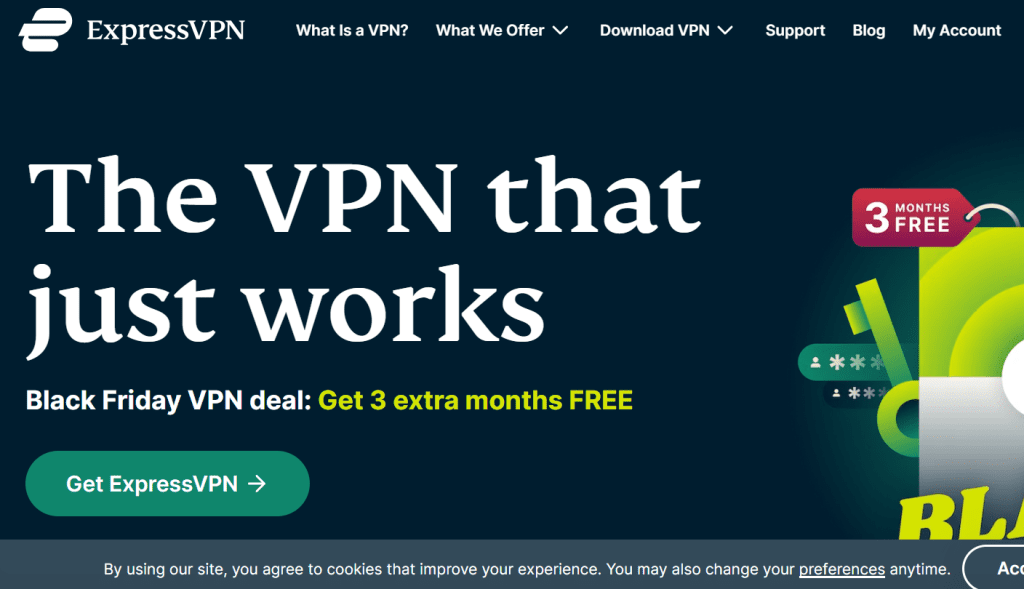 To maximize your online security and protect your sensitive information, it is crucial to choose a reliable and trustworthy VPN. With so many options available, selecting the right one can seem overwhelming. However, after careful consideration of various factors such as speed, security features, customer support, and user experience, our top recommendation is ExpressVPN.

ExpressVPN offers an impressive range of features that prioritize your online privacy. With its military-grade encryption technology and strict no-logs policy, you can trust that your data remains secure and anonymous while browsing the internet. Their network spans across 160 server locations in over 94 countries, providing you with fast and reliable connections wherever you are.

One major advantage of ExpressVPN is its user-friendly interface that makes it easy for anyone to set up and use. Whether you're a tech-savvy individual or just starting out with VPNs, ExpressVPN ensures a seamless experience without any complications.

In addition to their exceptional security measures and ease of use, ExpressVPN also offers unlimited bandwidth. This means you can stream content or download files without worrying about hitting any limitations.

But don't take our word for it – numerous independent reviews from satisfied customers speak volumes about the quality of service provided by ExpressVPN. Their responsive customer support team is available 24/7 via live chat or email to assist with any queries or issues that may arise.

When it comes to protecting your online privacy in today's digital landscape filled with potential threats, choosing the right VPN provider is crucial. By opting for ExpressVPN as your trusted partner in securing your internet connection, you can enjoy peace of mind knowing that all your online activities remain private from prying eyes.

So why wait? Take control of your online security today by selecting a VPN that works well for you – choose ExpressVPN!