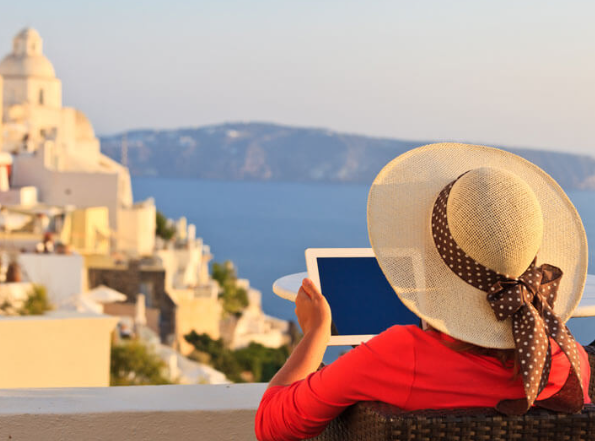 Introduction: The Stress of Travel Planning
Are you tired of feeling overwhelmed and stressed when it comes to planning your travel reservations? We feel you! The chaos of researching transportation options, booking accommodations, and planning activities can quickly turn what should be an exciting adventure into a headache-inducing nightmare. But fear not! In this blog post, we'll share with you some expert tips on how to streamline your travel reservations and transform the chaos into calm. So sit back, relax, and get ready to embark on a stress-free journey!
Step 1: Determine Your Budget and Travel Dates
Planning a trip can be overwhelming, but with the right approach, you can turn chaos into calm. The first step in streamlining your travel reservations is to determine your budget and travel dates.

Setting a budget will help you make informed decisions about where to stay, what activities to do, and how much money to allocate for meals and transportation. It's important to consider all expenses, including flights or train tickets, accommodation costs, daily expenses like food and transportation within the destination.

Next, choose your travel dates wisely. Consider factors such as weather conditions at your desired location during different seasons. Research peak times when prices may be higher or attractions may be more crowded. By being flexible with your dates if possible, you can often find better deals on accommodations and transportation.

Remember that determining your budget doesn't mean sacrificing quality or experiences; it simply means making choices that align with what you're comfortable spending. Don't forget to account for unexpected expenses by setting aside some extra cash as a buffer.
Step 2: Research Transportation Options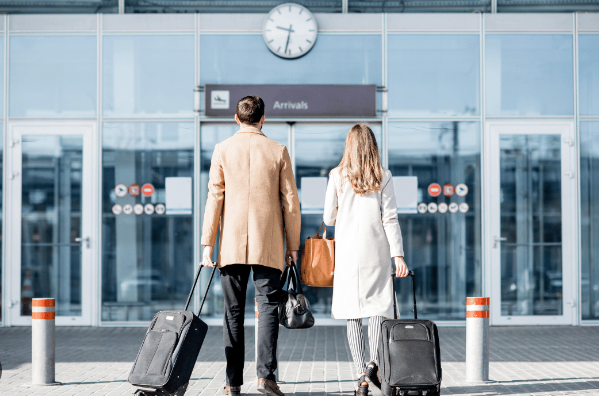 When it comes to planning a trip, one of the most important steps is researching transportation options. This step can often be overwhelming and time-consuming, but with a little organization and research, you can streamline this process and find the best option for your travel needs.

Consider whether you will be traveling by air or land. If you are flying to your destination, compare prices and schedules from different airlines. Look for any discounts or deals that may be available during your travel dates.

If you prefer to travel by train or bus, research the various companies that operate in your desired location. Compare prices, routes, and departure times to find the most convenient option for your itinerary.

Additionally, consider alternative transportation options such as car rentals or rideshare services like Uber or Lyft. These can provide flexibility and convenience during your trip.

Don't forget to take into account factors like distance between destinations and local transportation options once you arrive at your destination. Research local buses, trains, taxis, or even bike-sharing programs that may be available.
Step 3: Book Accommodations
Finding the perfect accommodations for your trip is a crucial step in streamlining your travel reservations. With so many options available, it can be overwhelming to decide where to stay. But fear not! We've got some tips to make this process a breeze.

First, consider what type of accommodation suits your needs and preferences. Are you looking for a luxurious hotel with all the amenities? Or perhaps a cozy bed and breakfast off the beaten path? Maybe you prefer the convenience of an apartment rental or the camaraderie of a hostel. Knowing what you're looking for will help narrow down your choices.

Next, do some research on different booking platforms and compare prices. Websites like Booking.com, Airbnb, and Expedia offer a variety of options at various price points. Read reviews from previous guests to get an idea of what to expect from each property.

Once you've found some potential options, check their availability during your travel dates. It's important to book well in advance if possible, especially during peak travel seasons when accommodations tend to fill up quickly.
Step 4: Plan Activities and Excursions
Now that you have your transportation and accommodations sorted, it's time to dive into the fun part of travel planning – deciding what activities and excursions you want to experience during your trip. This step can be both exciting and overwhelming, as there are usually so many options to choose from in any given destination. But fear not! With a little research and organization, you'll be able to create an itinerary that suits your interests and makes the most of your time.

Start by making a list of must-see attractions or activities that are specific to your destination. Whether it's visiting famous landmarks, trying local cuisine, or exploring natural wonders, prioritize the experiences that truly resonate with you. Next, do some online research to discover other popular attractions or hidden gems that might pique your interest.

Consider reaching out to fellow travelers who have been to the same destination for recommendations on unique activities or off-the-beaten-path excursions. Online travel forums or social media groups can provide valuable insights from people who've already experienced what you're seeking.
Our Recommendation: Omio Website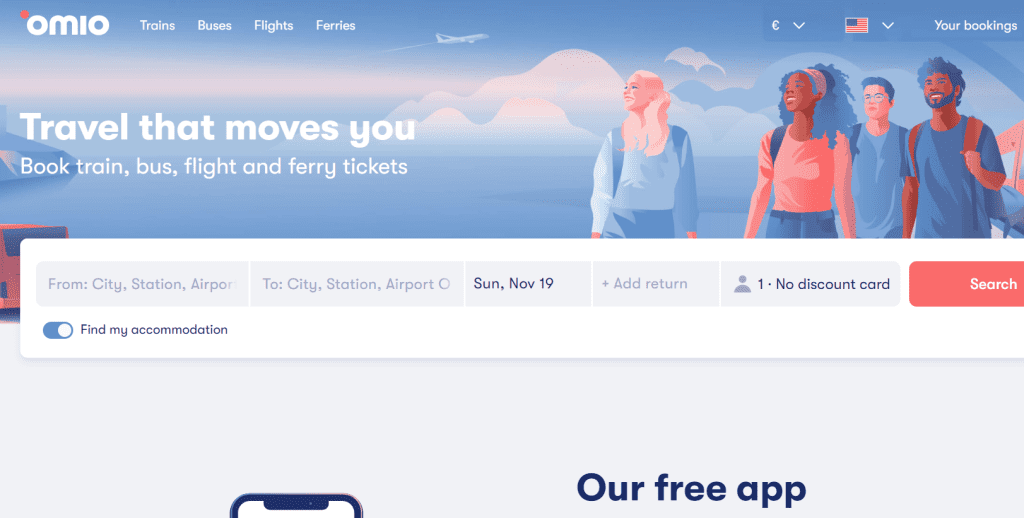 When it comes to streamlining your travel reservations and finding the best transportation options, accommodations, and activities all in one place, our top recommendation is the Omio website. With its user-friendly interface and comprehensive search features, Omio makes it easy to compare different modes of transportation such as flights, trains, buses, and ferries. You can also browse through a wide range of accommodation options based on your preferences and budget.

What sets Omio apart from other travel booking platforms is its dedication to providing travelers with reliable information and excellent customer service. With their extensive network of trusted partners around the world, you can book your entire trip with confidence knowing that you're getting the best deals available.

With just a few clicks on Omio's intuitive platform, you can conveniently plan your itinerary without all the hassle of jumping between multiple websites or apps. From determining your budget and travel dates to researching transportation options, booking accommodations, and planning activities – everything can be done seamlessly through this one-stop solution.

So why stress yourself out by juggling multiple bookings when you have an efficient tool like Omio at your fingertips? Say goodbye to chaos and hello to calmness as you streamline your travel reservations effortlessly!

Remember that traveling should be exciting and enjoyable from start to finish. By following these steps we've outlined in this article – determining your budget and travel dates first; researching various transportation options; booking accommodations early; planning activities ahead – coupled with using a trusted platform like Omio for all-in-one convenience – you'll be well on your way towards creating unforgettable memories while minimizing stress along the way.

Happy travels!